The Elected Lady--Finding Victory in the Challenge
Get Inspired by Norma's Journey from Pain to Purpose!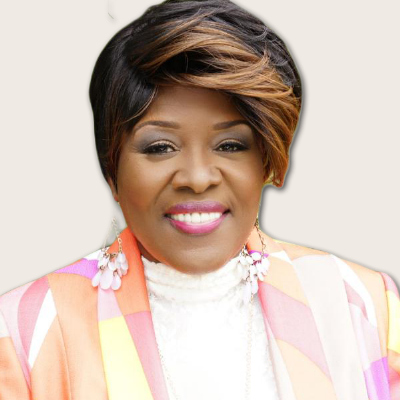 The Elected Lady–Finding Victory in the Challenge shares the personal and spiritual journeys of four women, who continue to overcome life's unexpected challenges as they become part of the nation's growing disability community, as parents and as individuals.
The book shares the trials and triumphs faced in trying to balance motherhood, careers and marriages as they struggle to figure out this assignment from God. Two of the mothers have children born with both physical and mental challenges, one mother discovers her typical daughter's brain tumor, which leaves her in a coma, just before her high school graduation and the other mother was born with cerebral palsy, but overcomes the challenges to marry twice, become a mother and a national leader in disability community advocacy.
An interesting read sharing spiritual insight, original poetry, and even some humor, "An Elected Lady–Finding Victory in the Challenge," is an inspiring and motivating look at the lives of these women, who come to the realization that it takes very special people to be able to handle the assignment of raising children with developmental disabilities or overcoming obstacles, when challenges associated with being a person with disabilities are presented personally and professionally.