SPEAKER. AUTHOR. DIVERSITY/INCLUSION PR CONSULTANT
Norma Stanley
TAP INTO YOUR UNSTOPPABLE
Exceptional Parents Celebration
0
MONTH
0
DAY
2000
YEAR

Register Now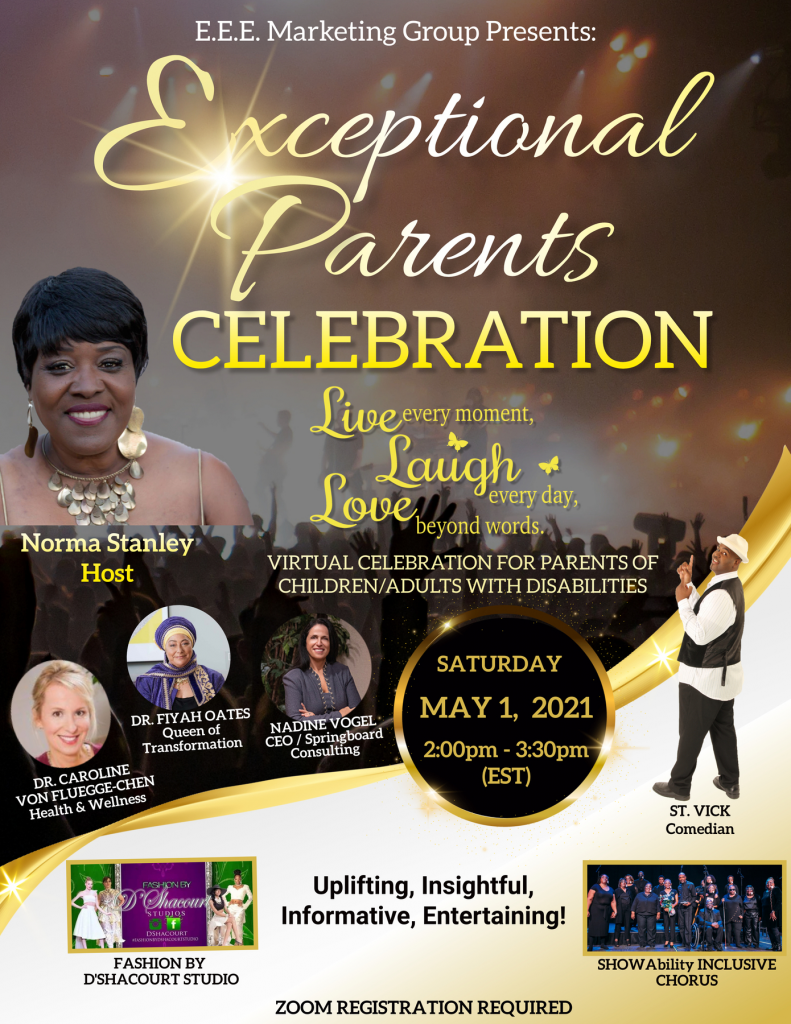 Come Join Us!
As we recognize and celebrate mothers, fathers, caregivers, teachers and friends of children and adults with developmental disabilities, who serve as parents, protectors, nurturers, educators, advocates and activists for children and adults with developmental disabilities, providing a lifetime of unconditional love and support. The "Exceptional Parents Celebration — Live, Laugh, Love" event, will feature speakers and entertainers, most of whom are also parents of children and adults with disabilities.  In addition, they are also advocates, activists, educators, counselors and overall community servants, all with powerful, personal inspirational and empowering messages to share with attendees, about how to tap into their unstoppable on this challenging journey. If you know of anyone who should be celebrated for who they are as a parent or caregiver of children or adults with disabilities, who could benefit from being part of this celebratory event, click the link to register now! Don't wait! Do it today! 
See you there!
Norma StanleyEvent Producer

Register Now

About Norma
Norma Stanley is an award-winning disability community advocate. She is president/CEO of E.E.E. Marketing Group, where she serves as a speaker, author, diversity/inclusion public relations consultant and singer.  The mother of an adult dependent daughter born with cerebral palsy,  her mission is to serve as an international change agent for the disability community and enhance the quality of life for families of children with special needs, using the multi-media platforms of informational and inspirational speaking, music, media and strategic marketing communications.  As an expert in the critical area of diversity and inclusion, she specializes in the economically powerful, but significantly underserved disability population, combining her personal and professional experiences, to educate, enlighten and empower communities around the world.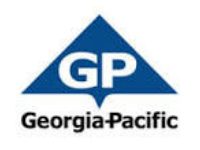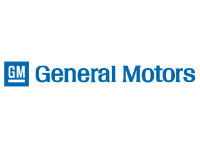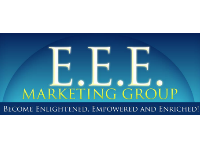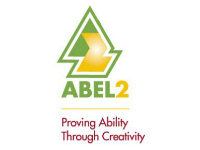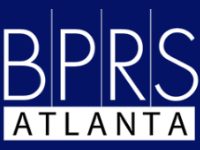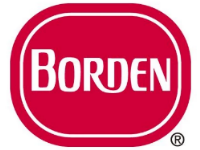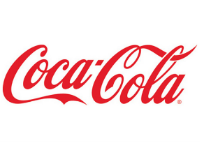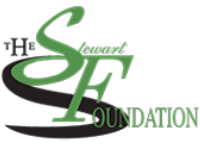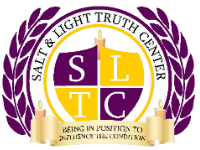 Get Inspired by Norma's Journey from Pain to Purpose!
"The Elected Lady–Finding Victory in the Challenge (Words of Faith, Reflections and Inspiration for Mothers of Special Needs Children and Other Moms)", shares the personal trials and triumphs, joys and sorrows shared by mothers of children born with disabilities, including the author. This book offers enlightening, humorous, inspirational and poetic insights into the lives of five very special women, with very special children.
Norma Stanley: The Speaker
"An energetic, dynamic, informational and inspirational speaker sharing valuable insights and experience on a variety topics, including diversity and inclusion, personal and professional development, leadership, communications, career success, community and cultural empowerment, etc."
"JUST DO IT!  AVOIDING THE DREAM-STEALING TRAP OF PROCRASTINATION!"

* Five Critical Keys to Avoiding the Procrastination Trap. * Removing Fear From the Equation. * Taking Action and Maximizing Time.
The Emerging $500 Billion Disability Community

* Key Disability Community Insights.
* Disability Community Etiquette: The Do's and Don'ts of Interacting with People with Disabilities.
* Marketing to the Disability Community: The Message, The Motivation, The Media, The Money!
TAPPING INTO YOUR UNSTOPPABLE–HOW TO LIVE A NO LIMIT LIFE

* Why Failing Forward is Key!
* You Are Who You Believe You Are!
* Identifying Your Dream Team.
* Walking The Mind, Body and Spirit Tightrope.
FINDING BEAUTY FOR YOUR ASHES:TURNING PAIN INTO PASSION, POWER, PURPOSE AND PROMISE

* Admitting It Hurts, A Key Step!
* Getting Over Your Superwoman Syndrome.
* Loving Yourself Through the Pain.
* Bringing Buried Dreams Back to Life.
Disability Community Multicultural Marketing Workshops:
Customized Lunch and Learns, Half and Full Day Corporate Workshops Sharing Key Insights on Tapping into the Emerging  $500 Billion Disability Population. Among the topics covered:
The Demographics and Psychographics of The Disability Community

Disability Consumer Marketing: The Market, The Motivation, The Message, The Media, The Money!

Are Your ADA Policies Helping or Hurting Your Company?

E.E.E. MARKETING GROUP PR SERVICES:

• Strategic Counseling
• Multicultural Communications
• Disability Community Marketing Outreach
• Publicity Development
• Media Relations
• Community Relations
• Executive Speechwriting
• Copywriting

Facebook


Twitter


Linkedin


Instagram


Youtube

Book Norma
"As the mother of an adult daughter born with disabilities, for whom I am the primary caregiver, I have been entrenched in the disability community and served as an advocate for more than 25 years. My continued purpose and passion, is to leverage my personal and professional experiences to not only generate awareness about key issues within this community, but assist in enhancing the quality of life for families within this overlooked, but vital and emerging population."
Let me put my wealth of professional and personal experience to work for your company or organization!

Schedule Norma For Your Next Event

BookNorma@normastanley.com